About us
Team of professionals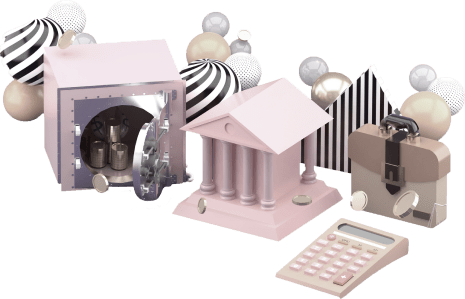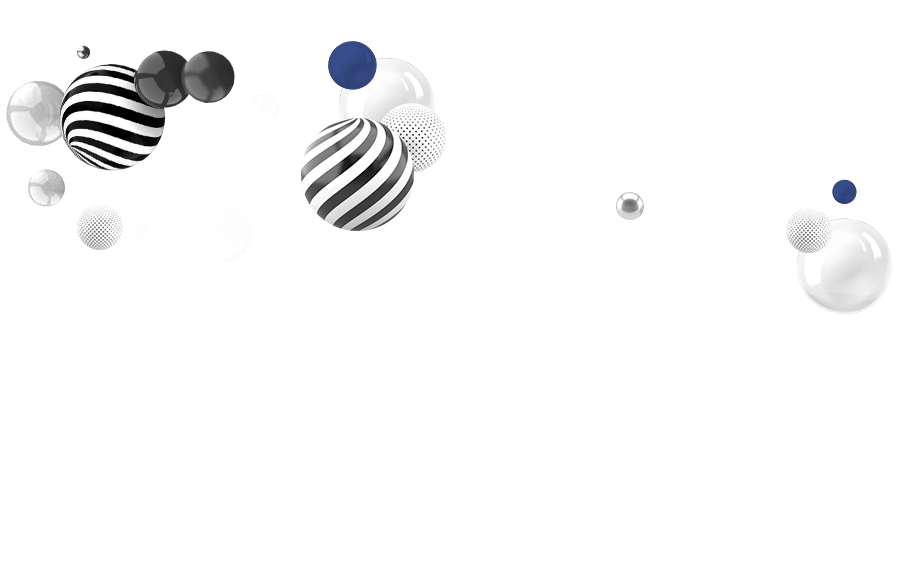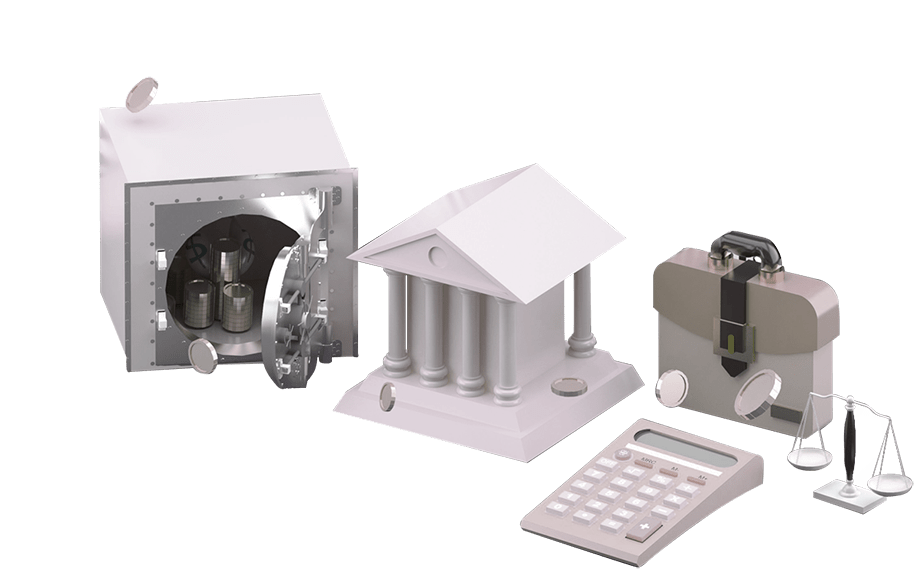 Impressive experience
GMT Legal is a team of lawyers and consultants with multiple years of experience. The company was founded in 2015 and over the years has built up an impeccable reputation in both in the Russian and foreign markets.
We stay abreast of all key legal developments, so we are actively developing modern trends.
We are also active adherents of LegalTech technologies, so we develop our own products for the automation of legal processes.
The GMT Legal team believes that legal solutions must meet the challenges of the future. This is our core value and mission.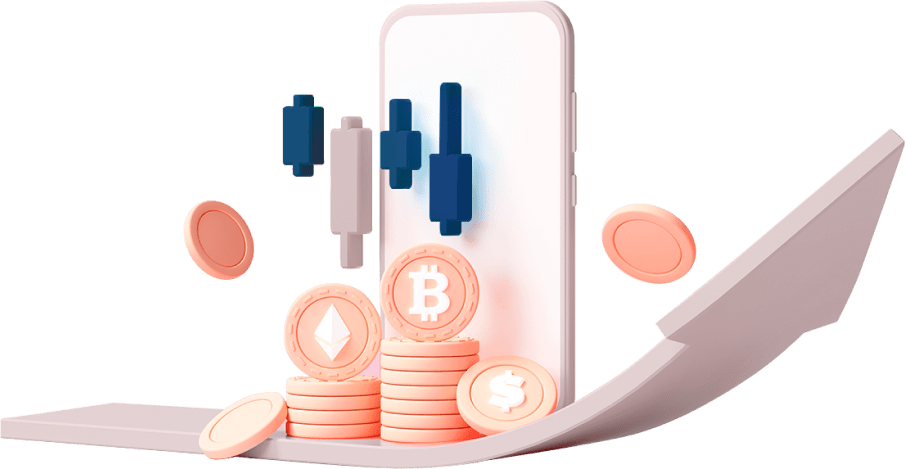 Contacts
Moscow, Russia

Address: 101000, Moscow, Armenian lane, 7; Phone: +7 (495) 646-646-3

Saint-Petersburg, Russia

Address: 197101, St. Petersburg, Leo Tolstoy street, 1-3