Legal solutions
ready for the future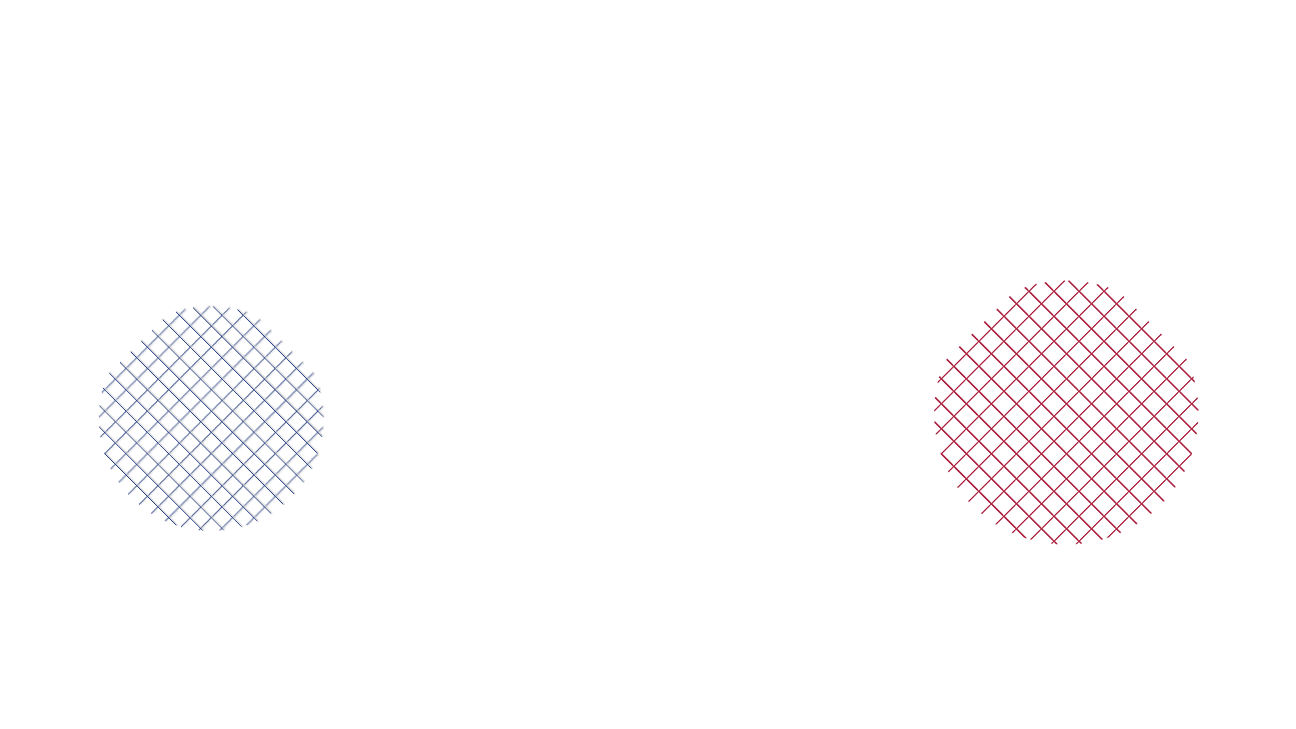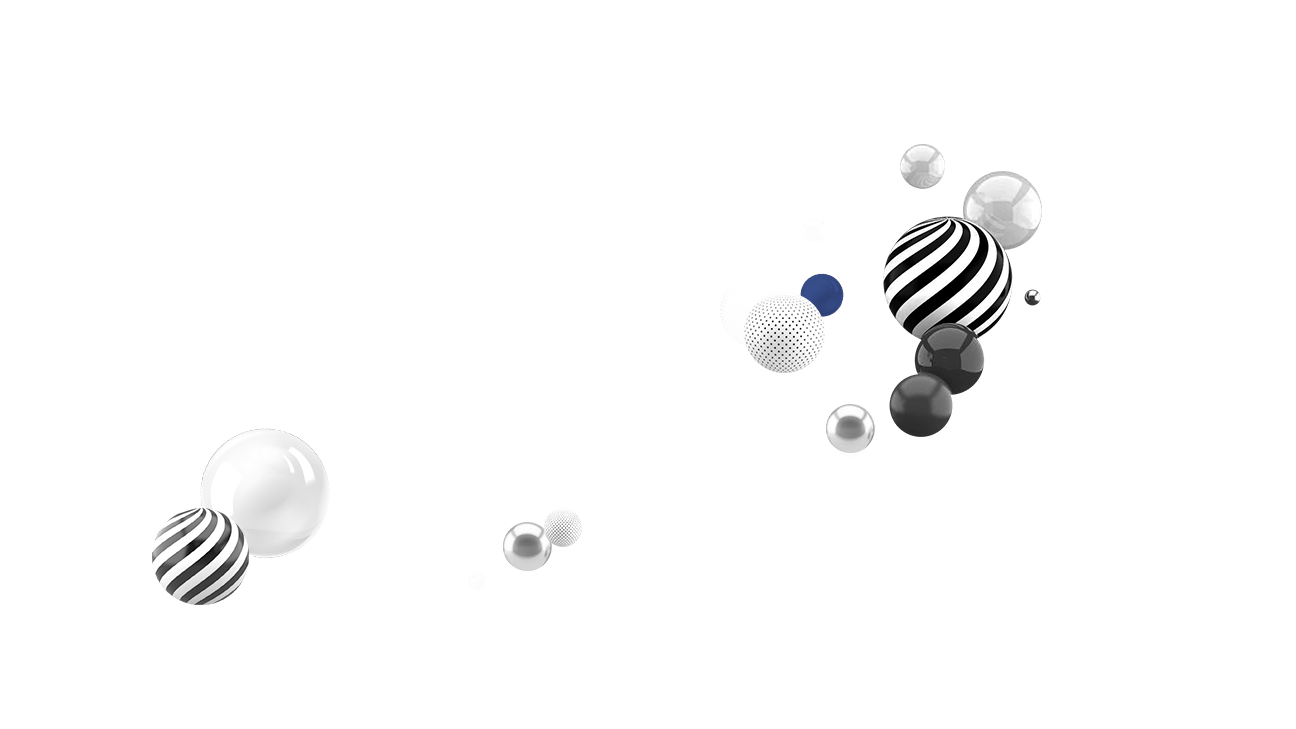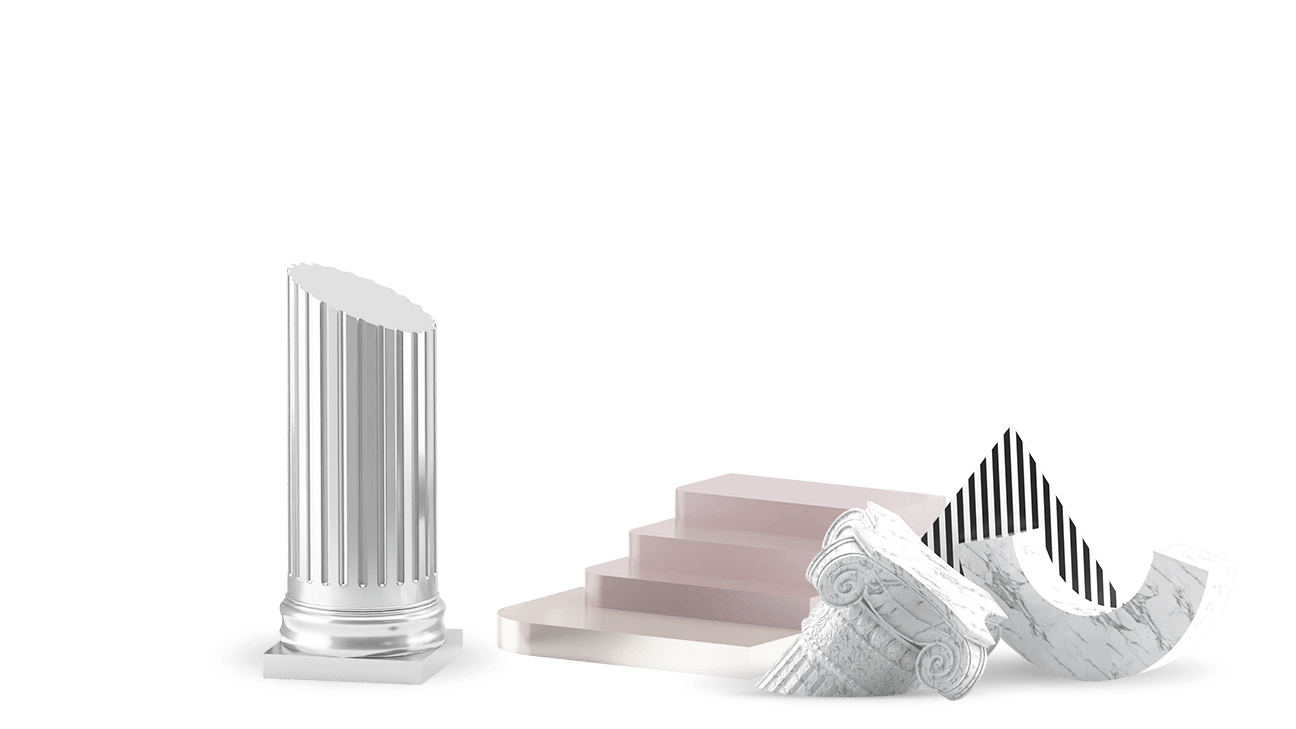 What we do
Jurisdiction selection
Risk assessment
Drafting legal opinions
Drawing up documents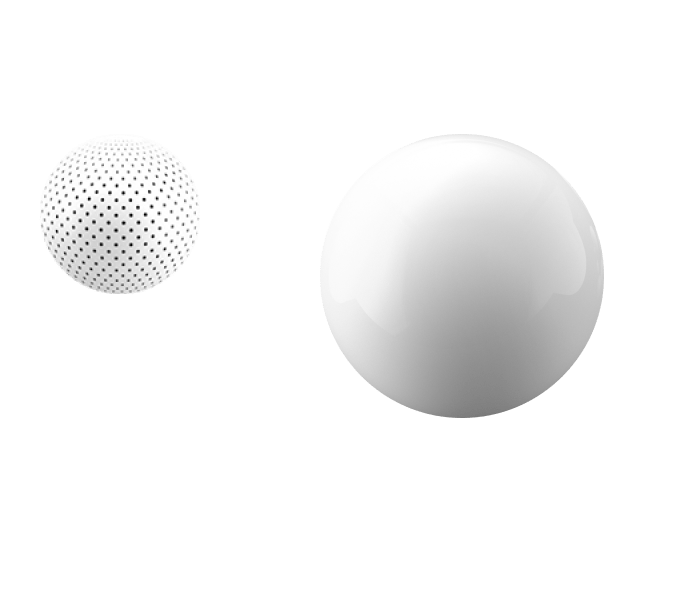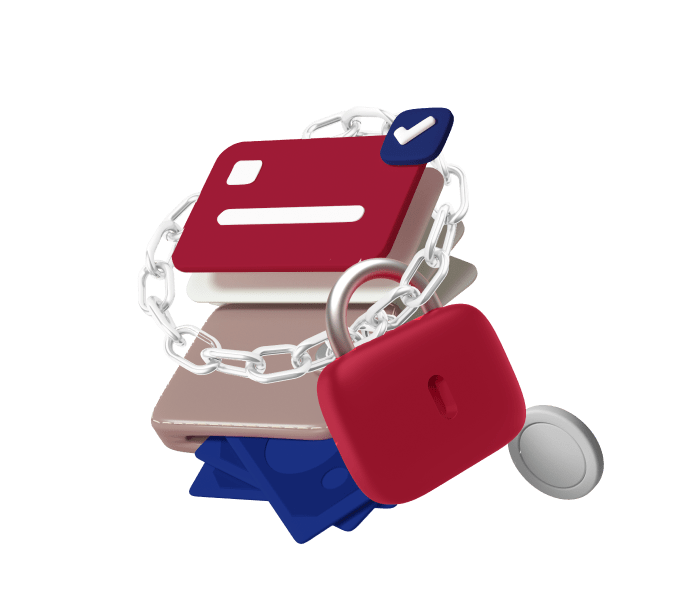 Registration of trademarks
Licensing agreements
Challenging legal acts
Registration of computer software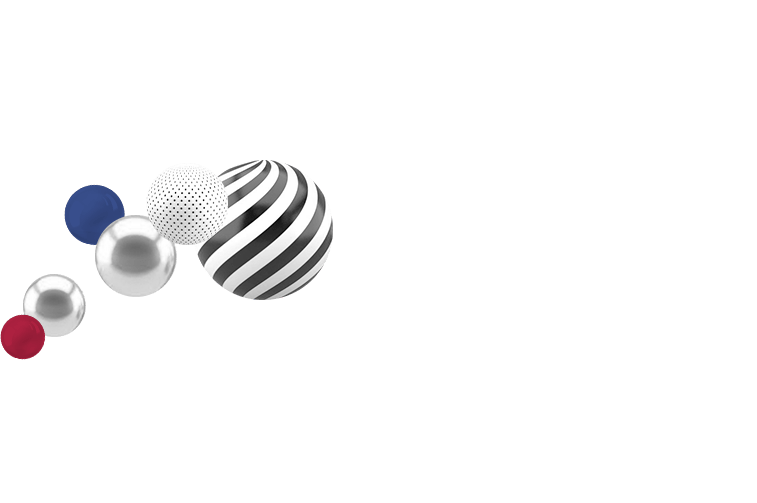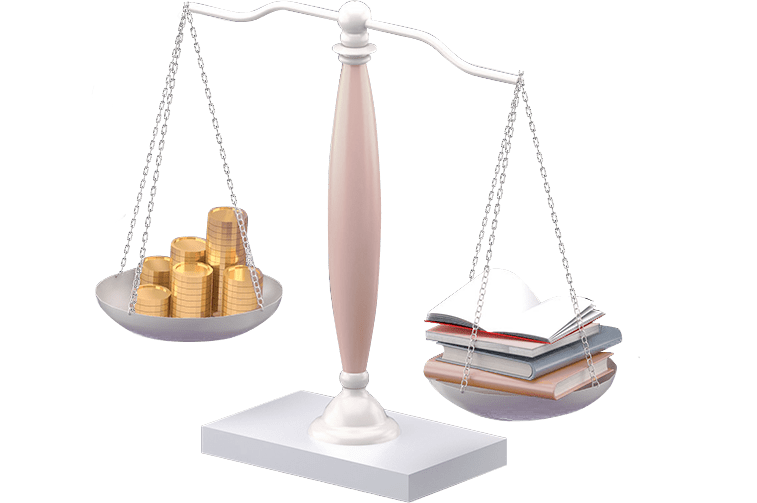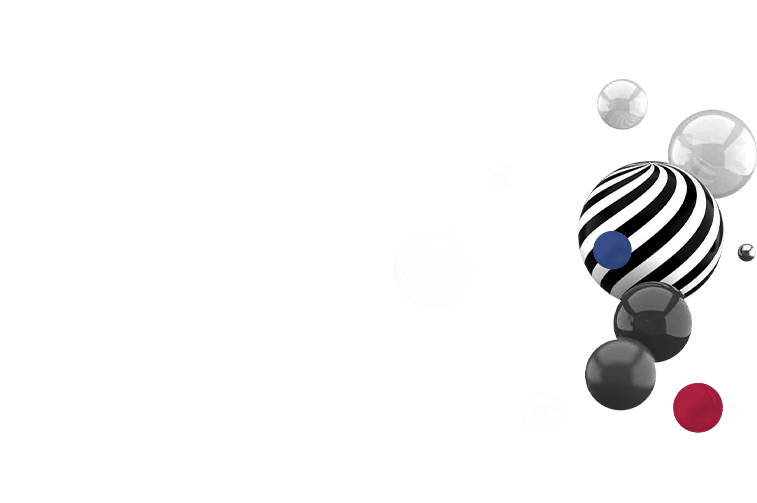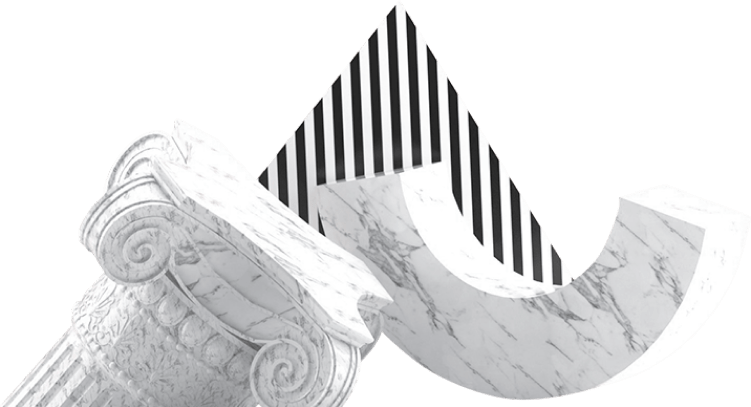 Successful cases
What we do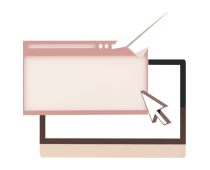 Сreate working legal schemes
holding structures, a group of companies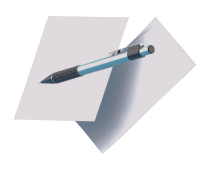 Prepare legal opinions
on cryptocurrency projects or any other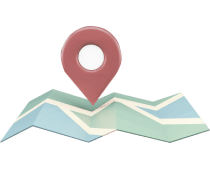 Register companies all over the world
and open bank accounts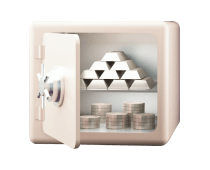 Devise tax planning
and assist in receiving benefits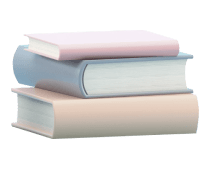 Develop and implement personal data processing documents
compliance with GDPR requirements and another legislations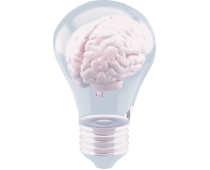 Protect intellectual property
(trademarks, software and databases, any copyright objects worldwide and their licenses)
Message from the Managing Partner
Andrey Tugarin
In recent years, business has undergone a major transformation, while global digitalization and the prevalence of IT technologies require speaking with them in the same language.
However, no matter how much one would like, the rules of the game are still established by laws. Since 2015, the GMT Legal team has been striving to improve its professional skills every day to provide clear and transparent legal support for both beginners and large businesses.
Our mission is to offer legal solutions that are compliant with the law, provided that the interests of each client are fully protected.
Contacts
Moscow, Russia

Address: 101000, Moscow, Armenian lane, 7; Phone: +7 (495) 646-646-3

Saint-Petersburg, Russia

Address: 197101, St. Petersburg, Leo Tolstoy street, 1-3