Practices
Corporate tax advisory

(we will create a convenient corporate structure for your project, reduce the tax base)

Preparation of shareholder agreement (SHA) to formalize the relationship between the founders of the company

Obtaining licenses to do business in various jurisdictions

(including cryptocurrency operations)

Legal opinion on the token

(including for listing, IDO)

Project's website papers

(AML/KYC Policy, Terms of Use, Privacy Policy, Cookies, EULA)

Registration of companies in different jurisdictions according to the Client's request

Drafting contracts

(licensing, investment, services and other types of contracts necessary to support the project's activities)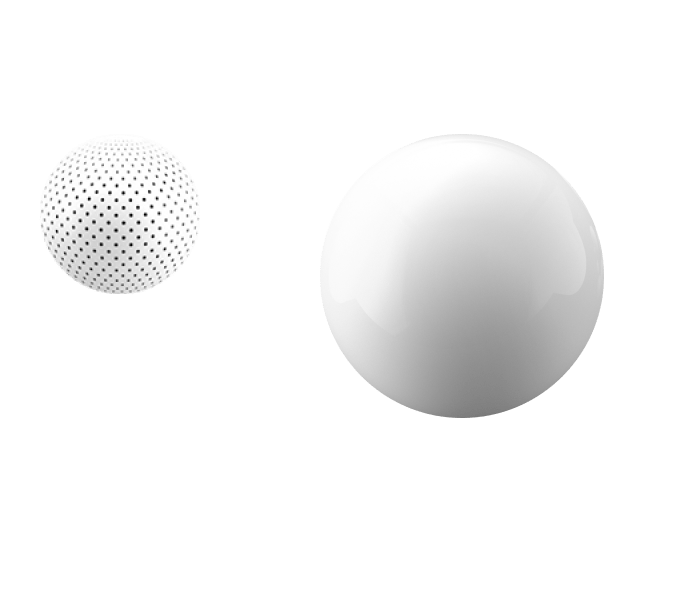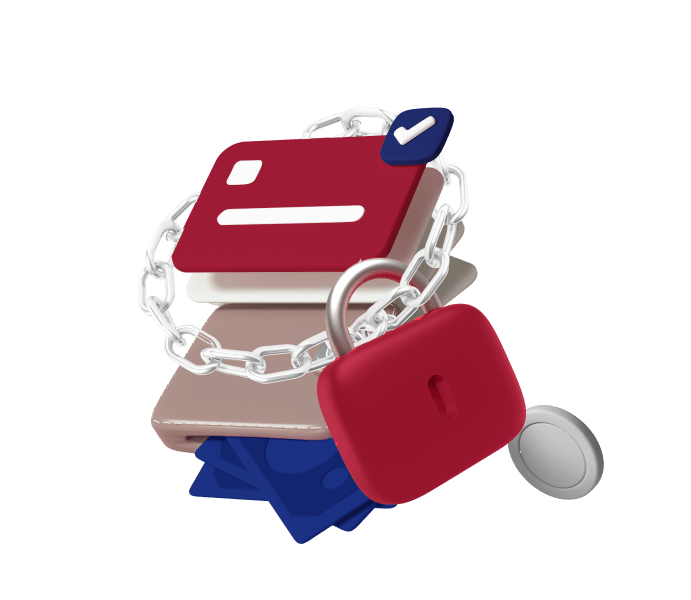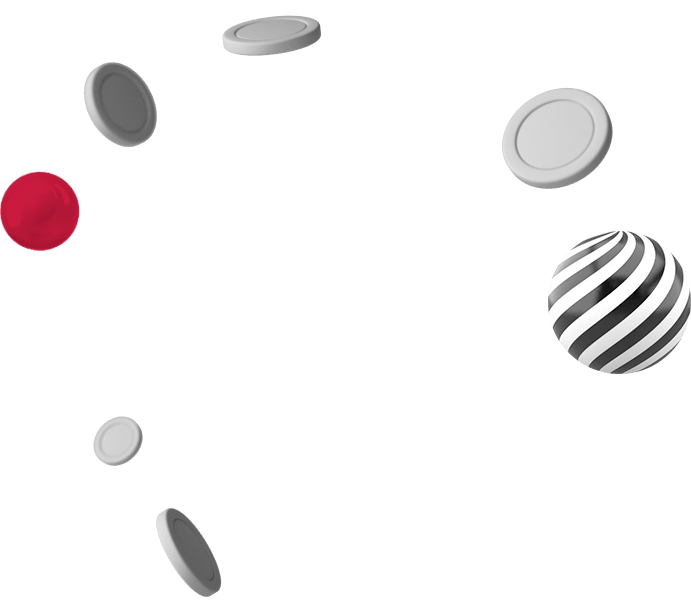 Registration of trademarks

Registration of computer software

Registration of intellectual property with developers and contractors

Challenging legal acts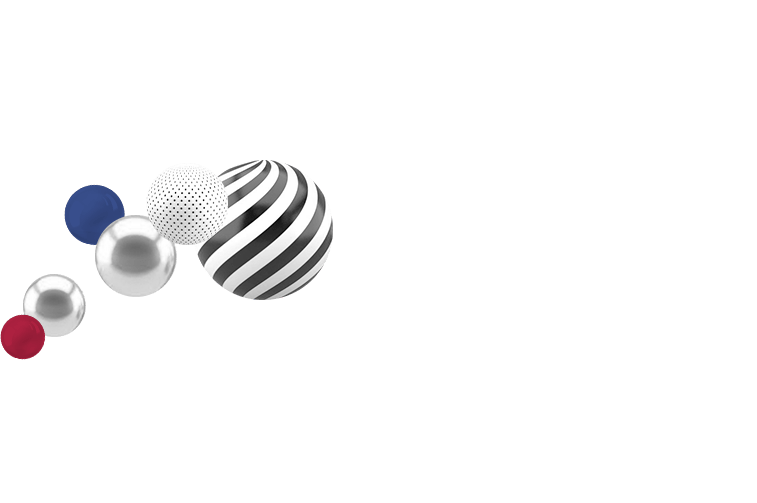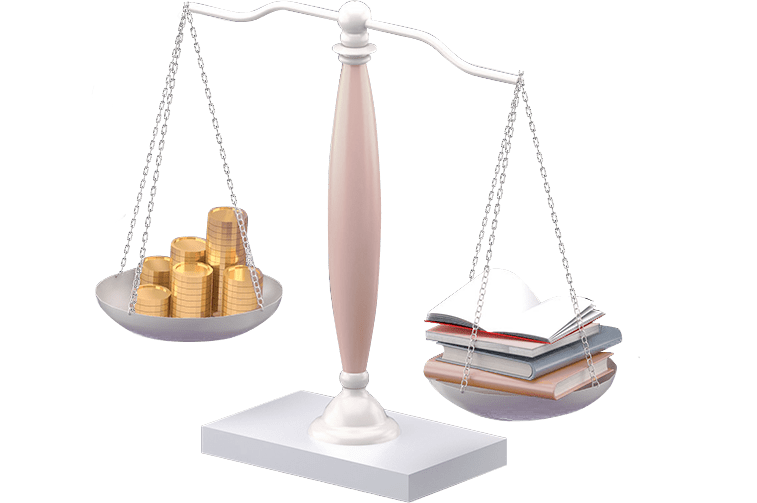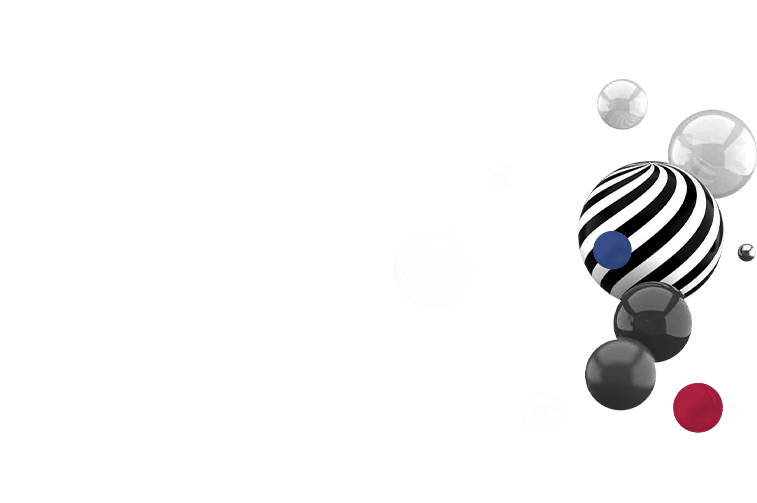 Contracts with developers

Legal support for investments

GDPR

Drafting a set of documents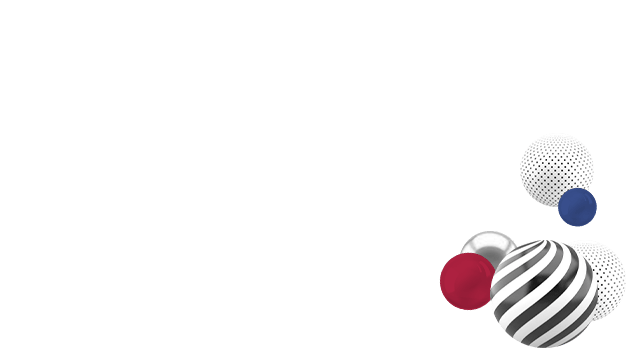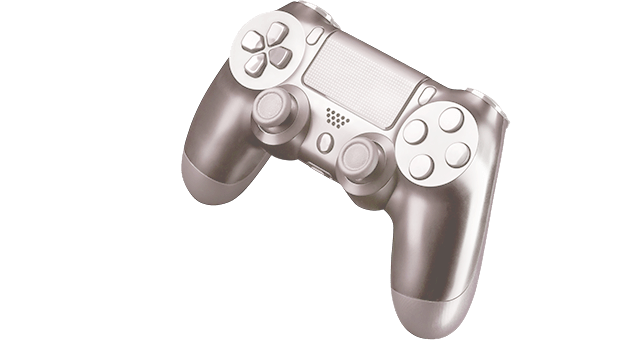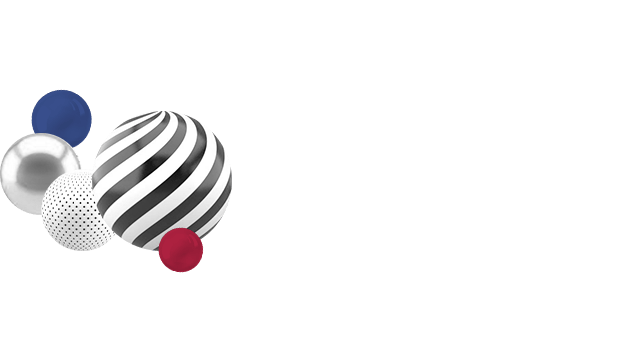 Successful cases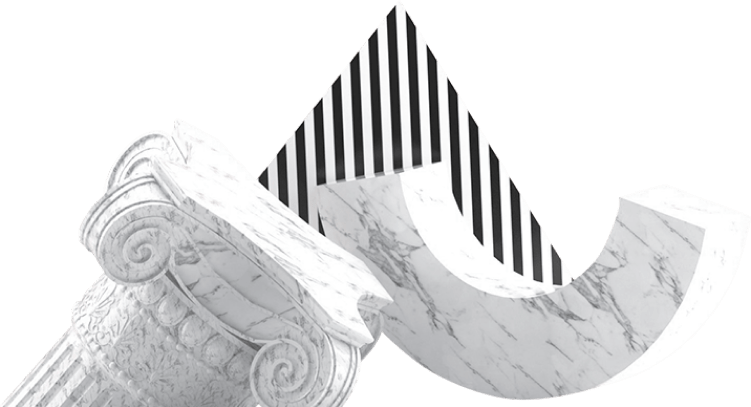 From the managing partner
Andrey Tugarin
Business has undergone a major transformation over the past few years, and global digitalization and the prevalence of IT technologies require us to speak the same language with them.
But no matter how much one wants, the rules of the game are still established by laws. Since 2015, the GMT Legal team has been improving its professional skills every day to provide clear and transparent legal support for both start-ups and large businesses.
Our mission is to offer legal solutions that can comply with the law, provided that the interests of each client are fully realized.
Contacts
Moscow, Russia

Address: 101000, Moscow, Armenian lane, 7; Phone: +7 (495) 646-646-3

Saint-Petersburg, Russia

Address: 197101, St. Petersburg, Leo Tolstoy street, 1-3